Your search for an awesome cup of coffee in the heart of SONO ends here!
We only use high quality coffee beans sourced from a local roaster and every cup of espresso-based drinks is ground and brewed on the spot. Weather you're craving a bold espresso, a silky cappuccino, or a smooth latte, be sure that you will fall in love with our coffee.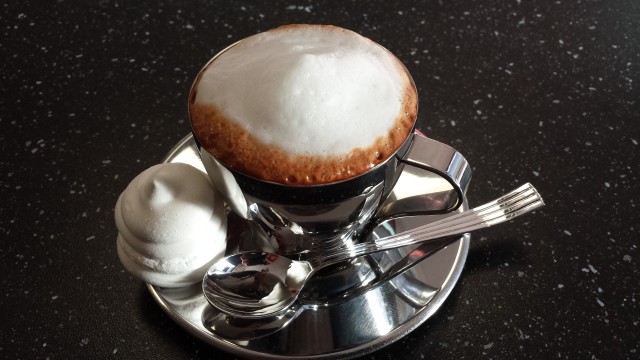 Try our House Signature Drink:  The Cinfully Rafael – Hot or Iced – A sweet combination of espresso, hazelnut and brown sugar, topped with a touch of vanilla, cinnamon and marshmallows!
Come for a refreshing Iced Cappuccino or your favorite coffee drink paired with a sweet pastry!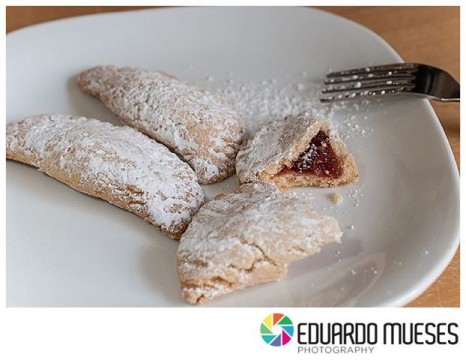 We are located in the heart of SONO
79 N. Main Street
Norwalk, CT 06854
Phone: 203-642-4840
Email: info@rafaelcakes.com
Studio Hours

Monday                                 Closed

Tuesday          10:00 am to 6:00 pm

Wednesday     10:00 am to 6:00 pm

Thursday         10:00 am to 6:00 pm

Friday              10:00 am to 6:00 pm

Saturday          10:00 am to 7:00 pm

Sunday                                   Closed
We are closed Sundays and Mondays but consultations by appointment can be arranged.
Follow us on Instagram:  rafaelcakes
Find us on Facebook: Rafael Cakes Ramirez